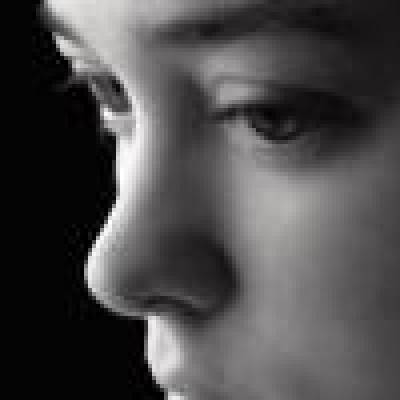 Breathless. Unlike past, thankfully, only figuratively.

Take it from me...usually positive and optimistic...somethings just don't get easier over time. November 25th, 2012 marks another year anniversary since the severe allergic reaction to medication, the full body rash left inadequately untreated, the resulting anaphylactic shock, the ensuing respiratory arrest, culminating in a coma. Normally upbeat, I am stuck in a cycle of rumination, fear, paralyzing dread, and lastly grief.

The story is much sadder, as I woke from the coma, I was told my mother, my best friend, was in another hospital with four heart attacks and had only thirty minutes left to live. I really can't go on anymore without triggering myself and there is much more. It can be read in The Moment at http://www.smithmag.net/moment/story.php?did=235129.

I could continue to be encumbered by the past, and justifiably so if I may say, and I'm, at this Moment, choosing not to be.

Instead, I am caught gasping in amazement at how my current infatuation has streamed into my life. Breathless at his generosity, his thoughtfulness, his always placing himself in the other person's shoes. It sneaks up on me and I've never felt safer.

This year, wedding, no, but vow I do make. When ruminating and PTSD is an uninvited guest, I will imagine myself having his kiss resuscitate me. Now there's a positive thought.
Leave a Comment or Share a Story
Comments