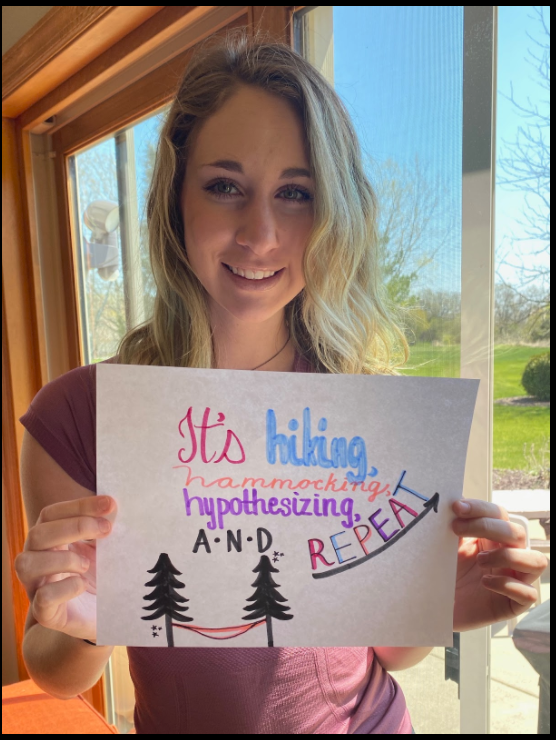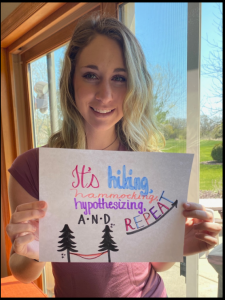 Six-Word Memoirs has become a great tool for teachers, helping students find their voice, choose their words carefully, and unleashing creativity within the six-word constraint. Since Six-Word Memoirs founder, Larry Smith, quickly put together and released our newest free lesson plan, "My Life Now—Six Words on the Pandemic," hundreds of teachers have downloaded our guide and used Six-Word Memoirs in their remote classrooms. Here are a few of their stories: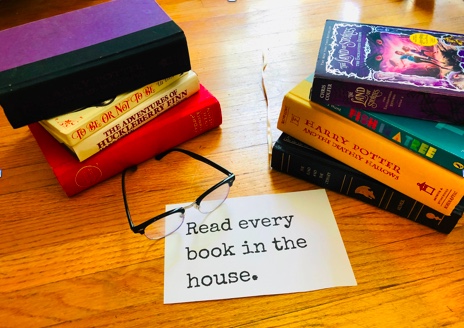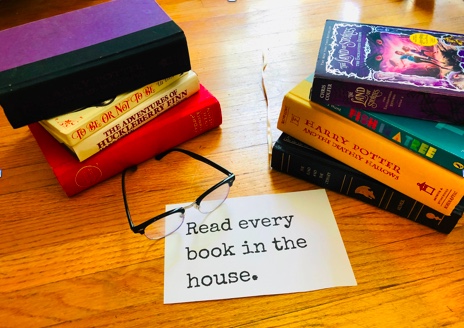 ALTHOUGH THESE ARE UNPRECEDENTED TIMES, school is still in session, and now more than ever Six-Word Memoirs are a valuable tool for educators. Since we released our latest teaching guides with prompts about life during the pandemic we've heard wonderful reports from teachers using the form in their distance learning curriculums. Among the first to share her classroom's experience was sixth grade teacher Sarah Nguyen at High Point Academy in Pasadena, California.  Nguyen first heard of Six-Word Memoirs when Jennette Neville—one of High Point Academy's librarians—emailed staff about our new guides, My Life Now: Six Words on the Pandemic.  "I hoped that six words would offer a creative outlet for the students to reflect on their emotions, their personal experiences, and the biggest takeaways about how they are living their lives each day," says Mrs. Nguyen. To get the ball rolling, the innovator educator shared her own Six-Word Memoir with her students:
She adds, "My students have seen my son pop in and out of Zoom sessions, heard him scream and cry in the background, and have listened to my stories of frustration (and adoration) throughout the year, so my memoir did not surprise them in the least."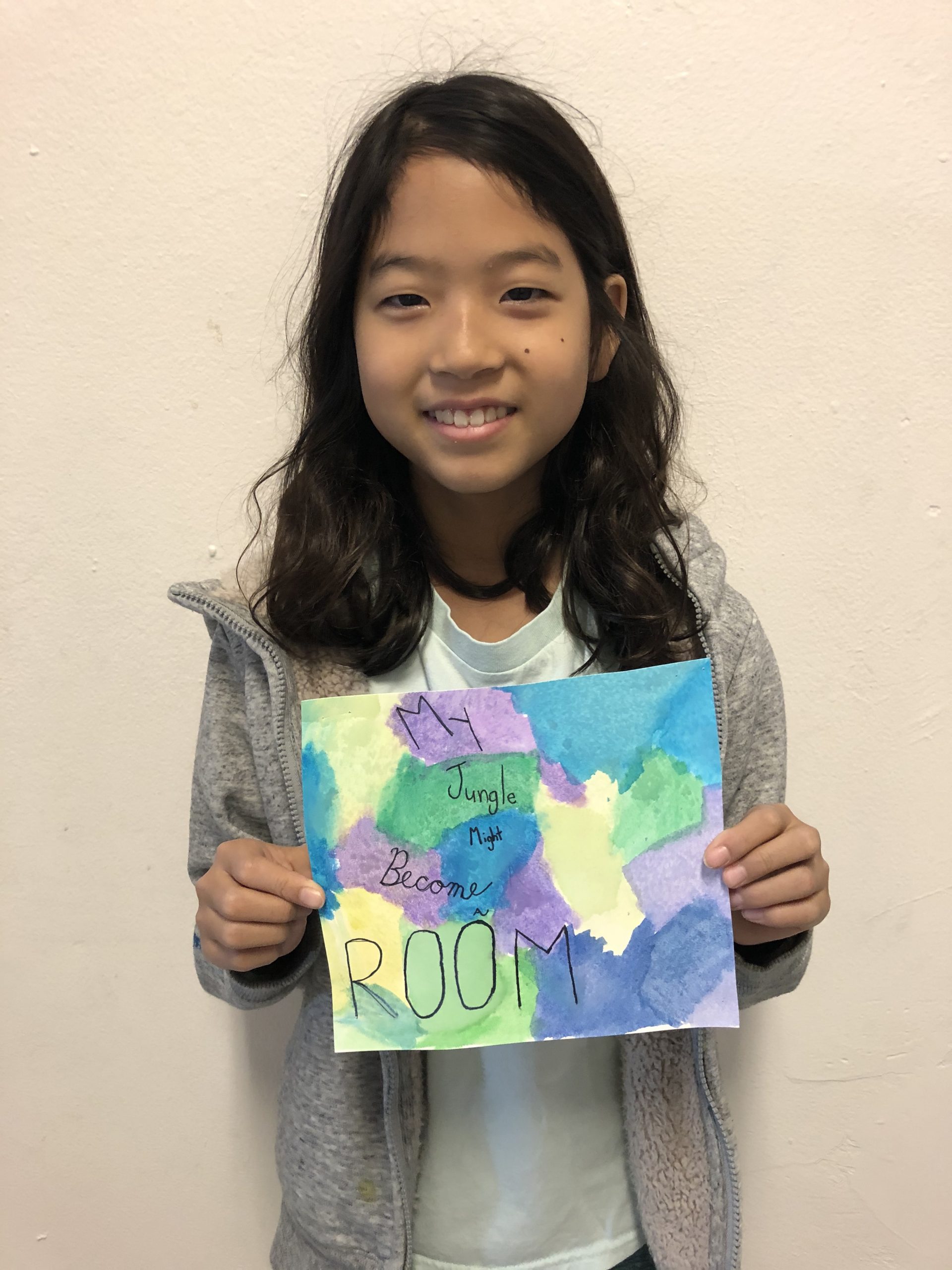 We've been challenging the Six-Word community with a new contest every month for years, but this year New York City public school teacher Andrea Franks took the monthly model to her 4/5th grade classroom. Franks first heard of Six-Word Memoirs over the summer, when a former parent emailed her about an interesting project her kids were now doing at the middle school. Franks immediately went to our website and dove into the memoirs and watched founder Larry Smith's Tedx talk. 
[caption id="attachment_21061" align="aligncenter" width="479"]
Above: Christina Mayes' Peer Mentors help facilitate her college seminar, "Mastering College." This was taken after discussing how the class went with their first-year students. Students presented their Six-Word Memoirs as well as their personal backstories. [/caption]
Christina Mayes, a professor of a first-year "Mastering College" seminar class at the Dominican University of California, has been supporting students' healthy transition into college life through Six-Word Memoirs for the last eight years.
[caption id="attachment_19107" align="alignright" width="346"]
Our founder, Larry Smith, and his Six-Words team holding up 6 and representing BE THE ONE with Heideman's students.[/caption] Dawn Heideman, a math teacher at Walnut Ridge High School in Columbus, Ohio, had read about Six-Word Memoirs, but it wasn't until she heard Six-Word Memoir founder, Larry Smith, speak at a conference on diversity and education that she realized how her students could benefit from digging into the form. Heideman thought the simple six-word structure could help her students tell their story—no matter how difficult it can be to do so—without feeling like they needed to write a book or hit a big word count.
Cayla Tang
ney, an art teacher at Minisink Valley High School, first came across Six-Word Memoirs when she and nine other teachers in her district took a "Teaching Tough Topics" professional development class. The course educated Tangney and her colleagues on speaking about topics like sexual orientation, immigration, and race and ethnicity respectively and proactively with their students. The class offered an overview of stereotypes and injustices throughout history, and how they still persist today. Six-Word Memoirs was introduced as a strategy for Tangney to use to provoke her students' thoughts about identity and global awareness. "Many students ask great questions and we all wanted to learn how we can educate them by addressing these questions rather than avoiding them," says Tangney. "We are trying to open their minds and broaden their thoughts on the world."