At L'Anse Creuse High School in Harrison Township, Michigan, English teacher Michelle Wolff and her students craft personal Six-Word Memoirs and reflect on the one-year mark of remote distance learning. Wolff is no stranger to writing memoirs— since 2012, she has written over two thousand Six-Word Memoirs and has been featured in our Six Words Fresh of the Boat book ("The other kids never had grebble"). For the past eight years, her students say that Six-Word Memoirs is one of their favorite projects. [caption id="attachment_24499" align="alignleft" width="329"]
"Sharing my joy with my students." —Mrs. Wolff[/caption] For her freshmen students, Wolff asks them to write memoirs for novel characters, such as Shakespeare's Romeo and Juliet. Her creative writing seniors engage in Six-Word Memoirs as an introduction to a longer memoir unit. Her classes learn about the process through the Six-Word Memoirs books and founder Larry Smith's TED talk. Wolff's seniors had been juniors when the school began remote learning. They endured a year of social distancing, wearing masks, and constant rules and restrictions. Their reflections on the pandemic, as well as personal life experiences and drama, are inspirations for their memoirs.
This year, at Metamora Township High School in Metamora, Illinois, English teacher Tabitha Cooper's class read The Glass Castle by Jeannette Walls, a stirring memoir about the author's unusual upbringing and dysfunctional family. Walls' dedication offers, "Everyone who is interesting has a past." The inspiring quote became the motto for the senior year students as they tackle writing their own personal stories. Cooper has been using Six-Word Memoirs for the past few years as students read memoirs like The Glass Castle and Cylin and John Philip Busby's The Year We Disappeared. At the beginning of the second semester of senior year, her students reflect on their journey so far, and goals for the future. Many of these students come from challenging backgrounds and, with the support of the school administration, her teacher-directed class provides extra guidance and support to help the students succeed.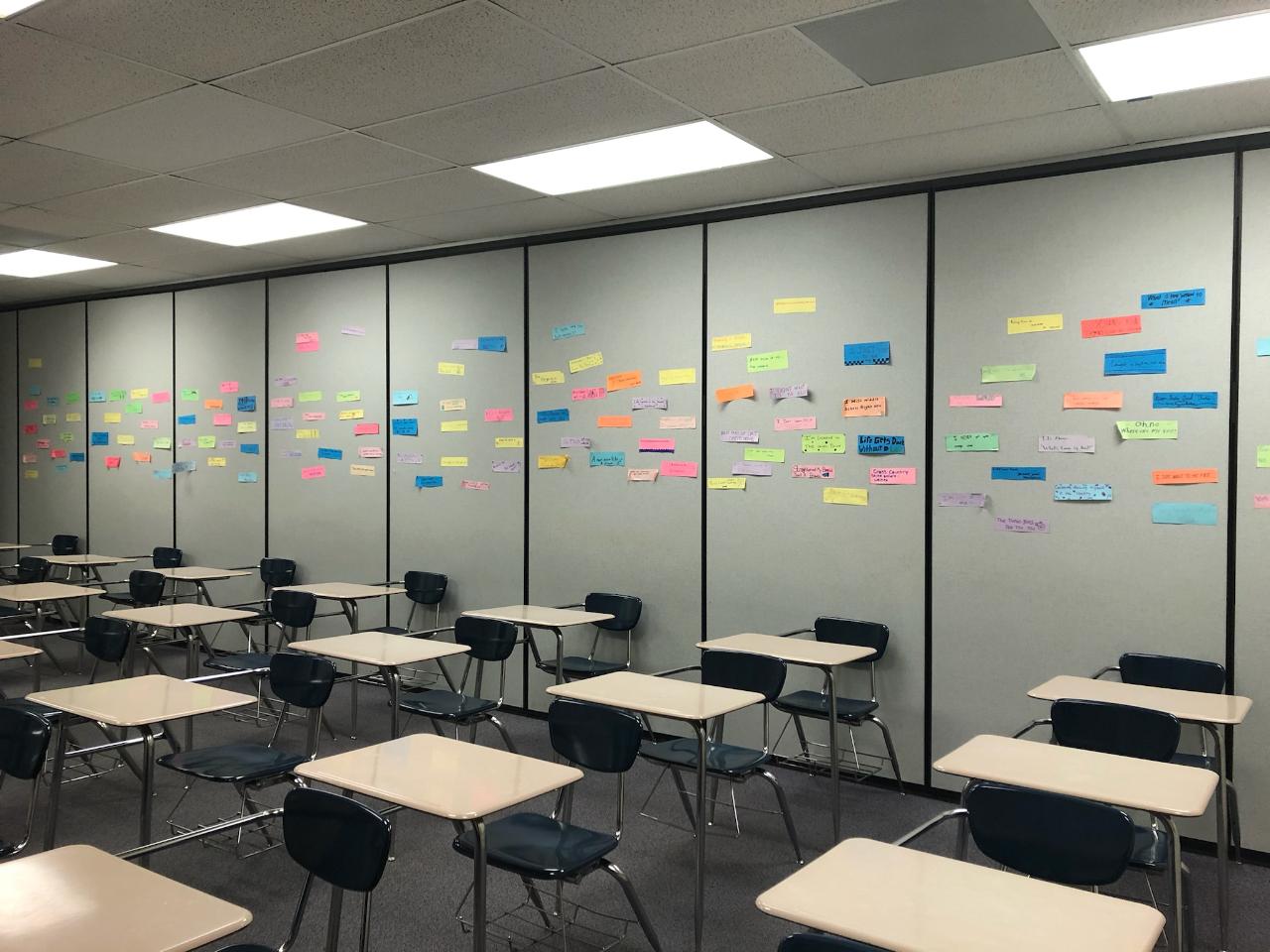 AT THE ARROWHEAD UNION HIGH SCHOO in Hartland, Wisconsin, Becca McCann's classroom walls are covered with colorful memoirs written by her past students. The impact of Six-Word Memoirs, however, was already thriving in other classrooms. When she first arrived at the district, her colleagues Terri Carnell and Elizabeth Jorgenson had already been participating in SWM for more than a decade and suggested similar assignments.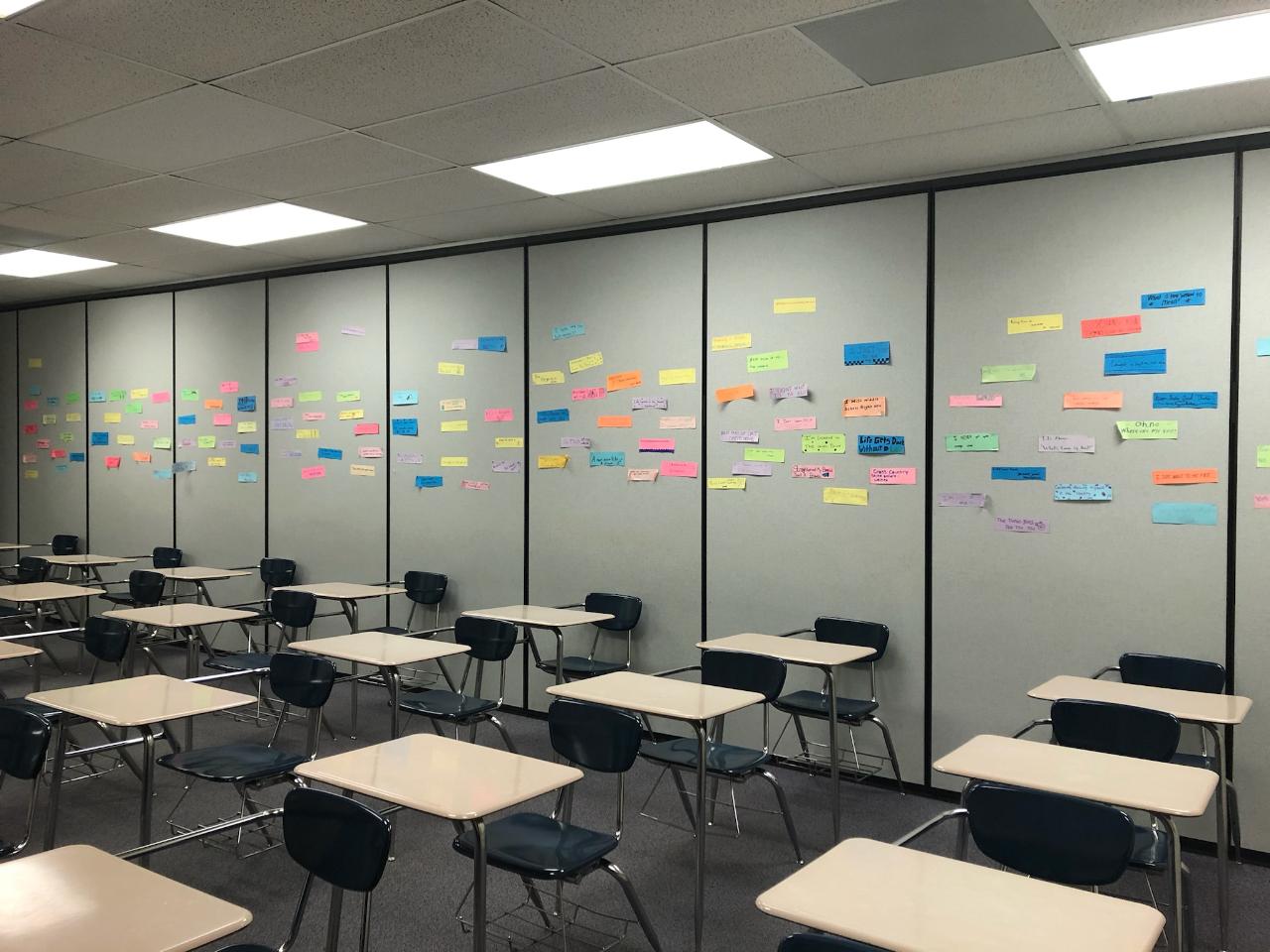 For the past six years, McCann has utilized SWM as an icebreaker project to 11th and 12th graders as a perfect opportunity to learn about her students. She shares a SWM video and a New Yorker article, the latter which inspired SWM in other classroom, and then asks the class to discuss and analyze the articles before writing their own memoirs.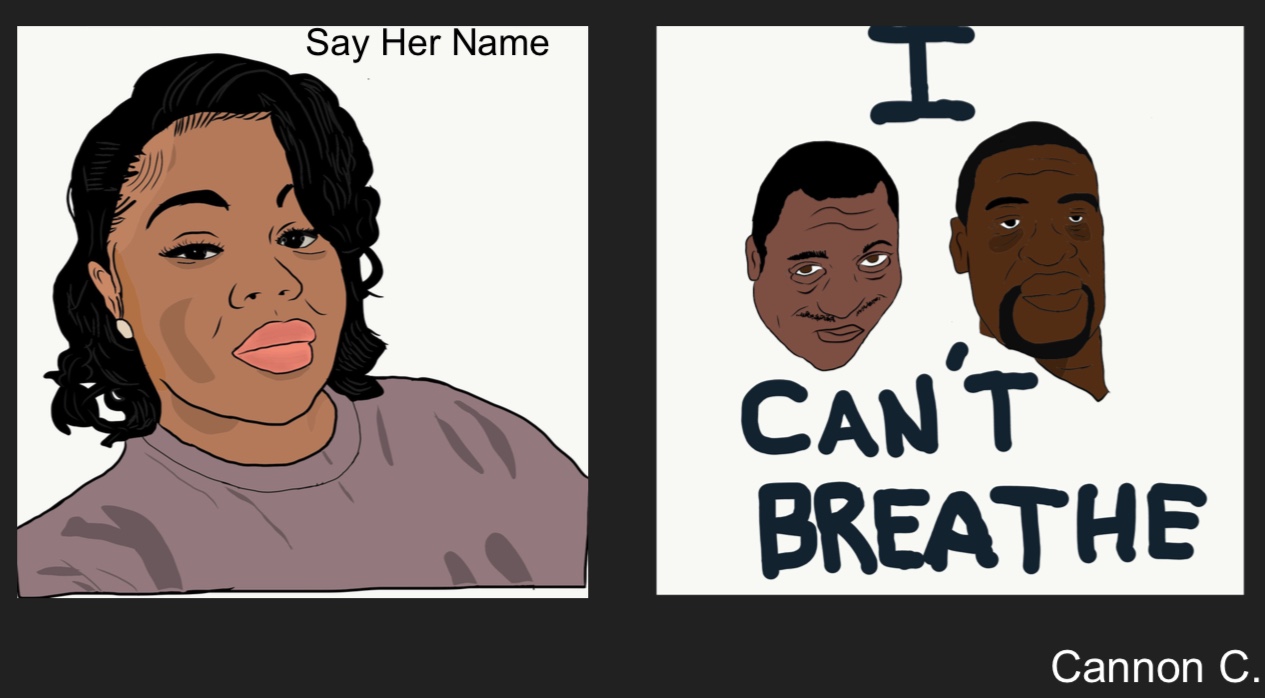 AT HIGH POINT ACADEMY IN AURORA, COLORADO, eighth grade English Language Arts teacher Emily DelRoss hoped to have a conversation with her students about police brutality. After police officer Rusten Sheskey brutally shot Jacob Blake, a 29-year-old Black man, in September, and the story gained national coverage and upset, DelRoss checked in with students in her class to ask how they were feeling.
"It was clear to me immediately that my 13 and 14-year-old students didn't know how to talk about it or didn't want to," DelRoss says. So she offered them an assignment to work out their thoughts and feelings. If they weren't able to share out loud, perhaps they could express themselves through writing.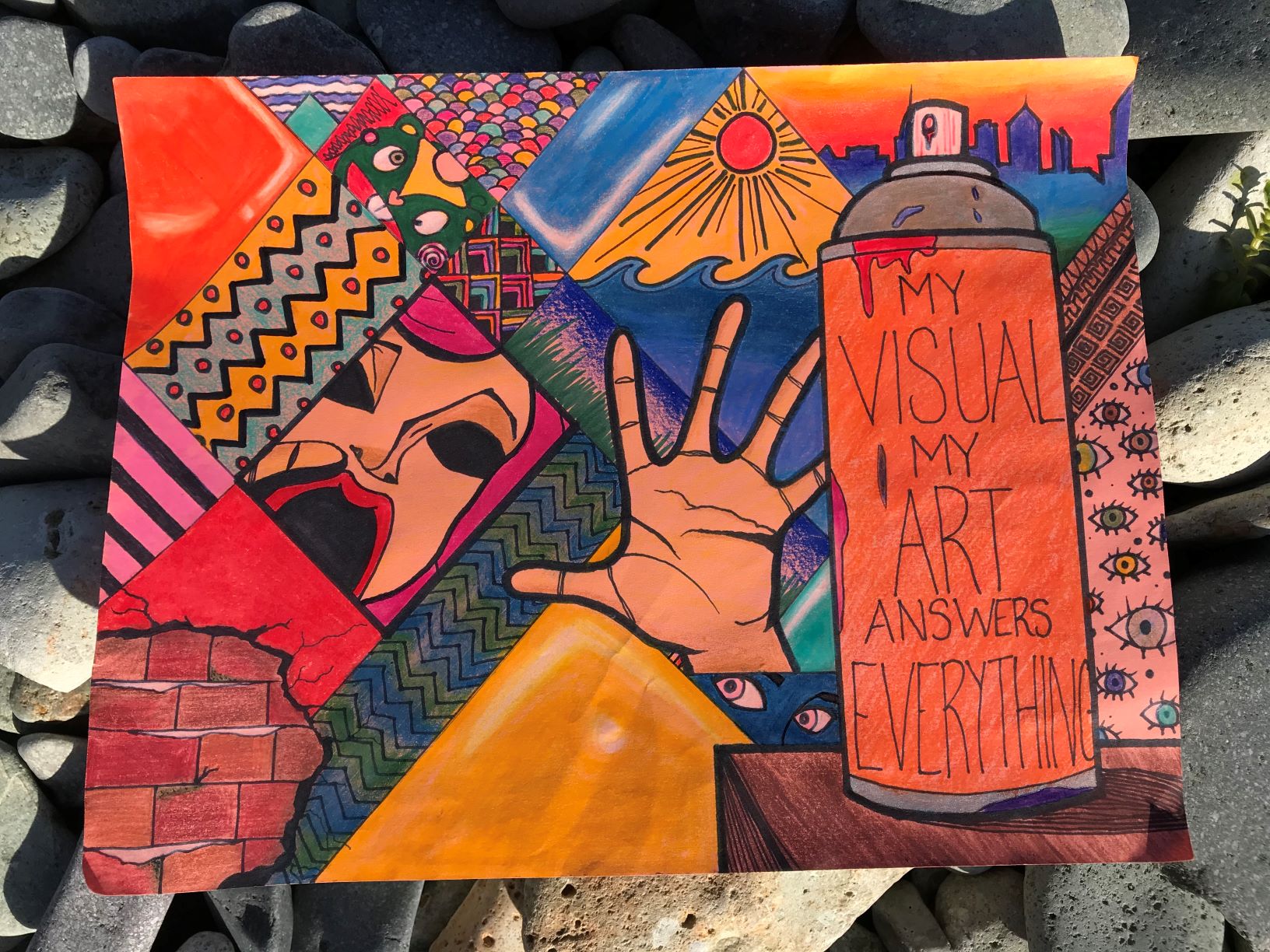 IN UNALASKA, ALASKA, A CITY WITH a population of just under 5,000, new junior high English teacher Dan Smith introduced his class to Six-Word Memoirs. At the end of a slideshow designed to introduce himself to the class, Smith included a slide about writing about yourself in only six words. For the first writing assignment of the year, students were asked to write Six-Word Memoirs as a "get to know you project."  "The Six-Word Memoir is a good balance of being accessible to any student yet challenging, and of course offers unlimited creativity and self-expression," says Smith. "My students really thrived with them. They also created visuals to accompany their memoirs, some of which were just as amazing as the words."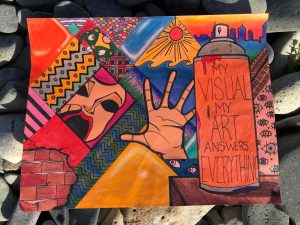 Smith gave an overview of the assignment by sharing examples from the Six-Word Memoir website and asking students to discuss what about each example made the story meaningful. He asked them to write about what they felt would show something important about themselves. "But other than that I gave my students full creative control—I did not edit their work in any way—and was impressed with their results, from content to style to creative punctuation used to save precious words. We have a diverse student population and some chose to write in other languages, like Tagalog, further emphasizing their individuality."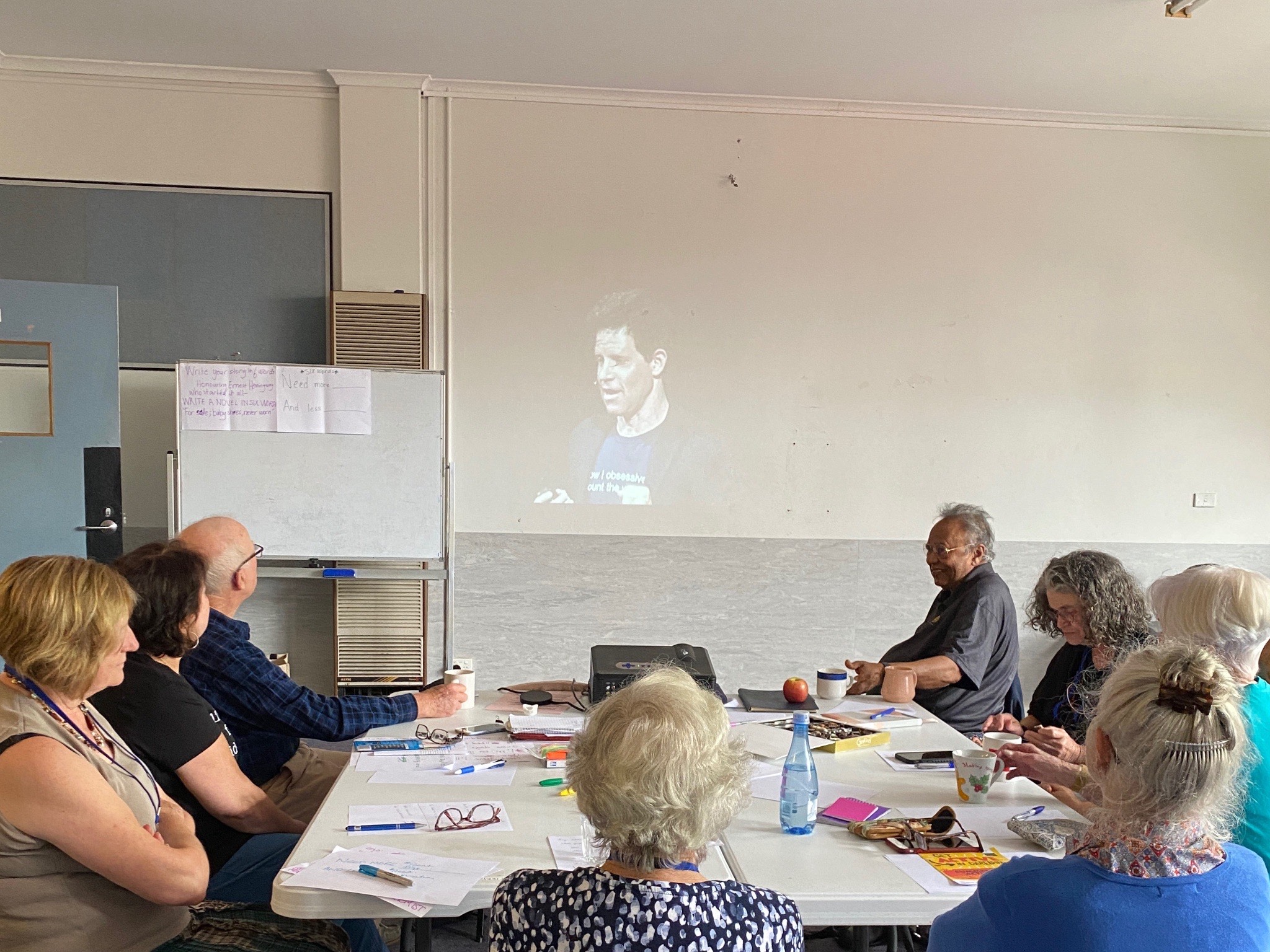 Learning does not have to end when you become an adult.  That's the philosophy of Maria Leopoldo (community members might know her better as oopsalittle) and The Australian University of the 3rd Age, or U3A .  The "third age" refers to the period of life after childhood learning and middle age working, a space when one is ideally free to explore interests for continued intellectual and physical stimulation such as yoga, learning French, drawing, Nordic walking, and now—thanks to Leopoldo—Six-Word Memoiring.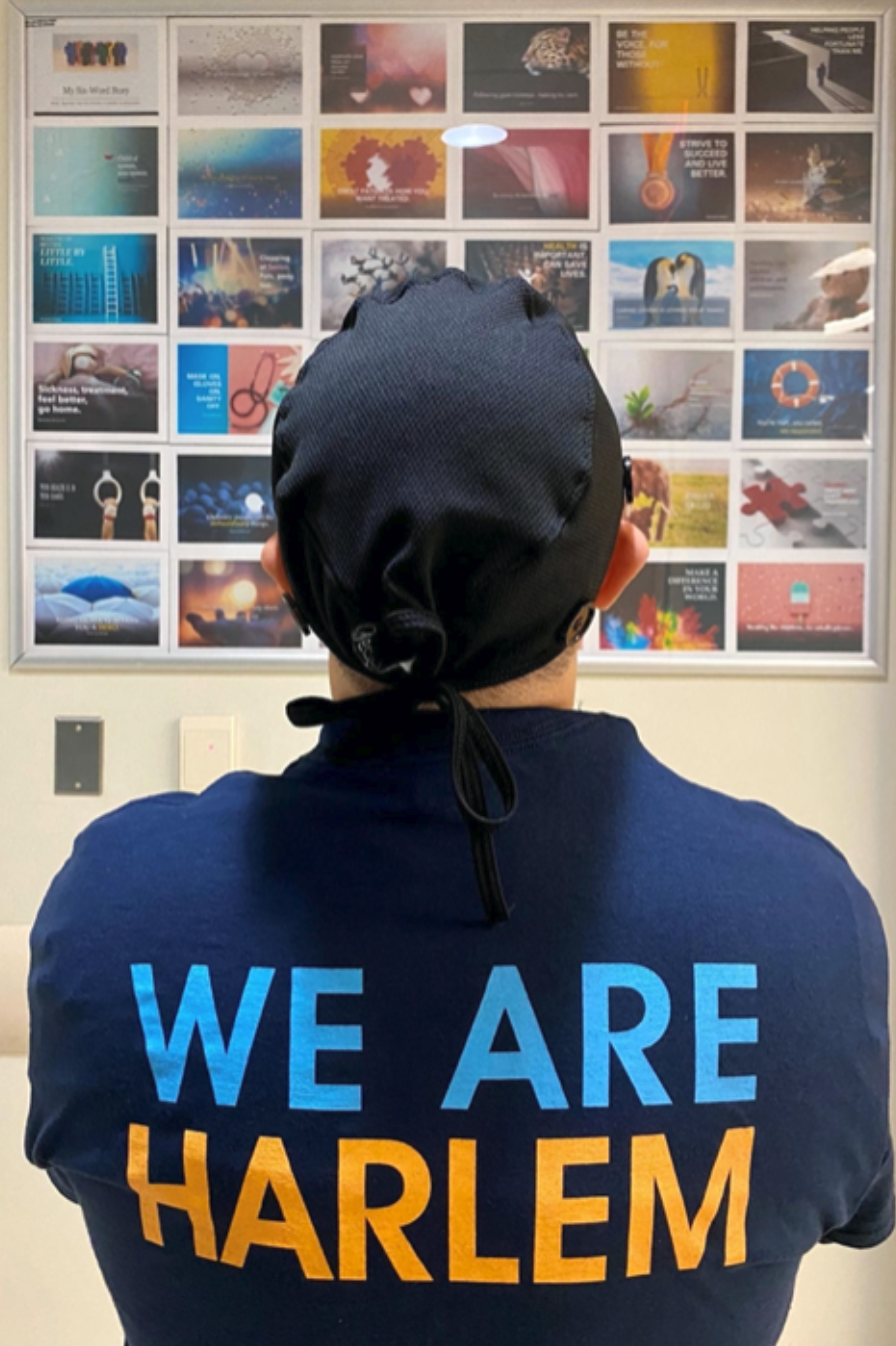 This pandemic has been stressful, fatiguing, terrifying, and draining for everyone, but the effects are only magnifying for those on the frontlines. Alexie Puran, MD saw the strain the pandemic was putting on the mental and emotional health of the staff he works with in the Pediatric Emergency Department at NYC Health + Hospitals/Harlem and wanted to do something about it.  After learning about Six-Word Memoirs from a motivational speaker during a talk on the "Physician's Presence." Puran knew he needed to bring the power of Six Words to his team. He began by asking the other physicians and nurses on the night shift for their "why" for practicing medicine in only six words. That simple questions sparked great conversations and a better understanding among co-workers.