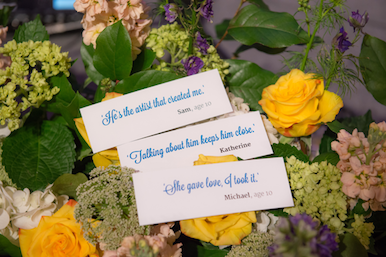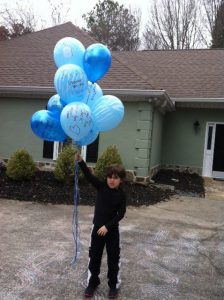 Guest post by By Elizabeth Shara The Six-Word Memoir process came into my life at the perfect time. I had spent months trying to express the grief and pain that was tearing my heart apart. Writing had always been my go-to for personal growth and clarity but at this point in my life, filling pages with words did nothing for me. The tear-soaked paper only reminded me how fragile my world had become.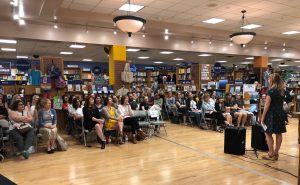 By Rebecca Soffer In July 2013, when I was four months pregnant with my first child, I peered over the heaping pile of fries I was sharing with my friend Larry Smith and asked if he'd collaborate on a Six-Word Memoirs storytelling event for the Modern Loss community.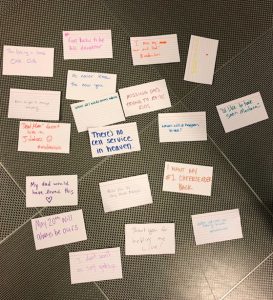 It seemed highly premature at the time. After all, the website I was building was months away from launching, and I was also planning on giving birth around the same time it did (my planning skills never were perfect). But Larry understood the need for the type of community I'd been dreaming of building and assured me that when the time was right, he was in.
This fall Shannon Lakanen, head of the English Department at Otterbein University in Ohio, used Six-Word Memoirs in conjunction with the university's "common book." The Common Book is a program in which all first-year students read the same text as a way to unify the incoming class. This year's book, Just Mercy by Bryan Stevenson, dealt with "mass incarceration in the U.S. and the inequities surrounding the prison system," according to Lakanen. The book tells the true story of the author as a young lawyer and his defense of a man who has been wrongly convicted of murder.